Below The Surface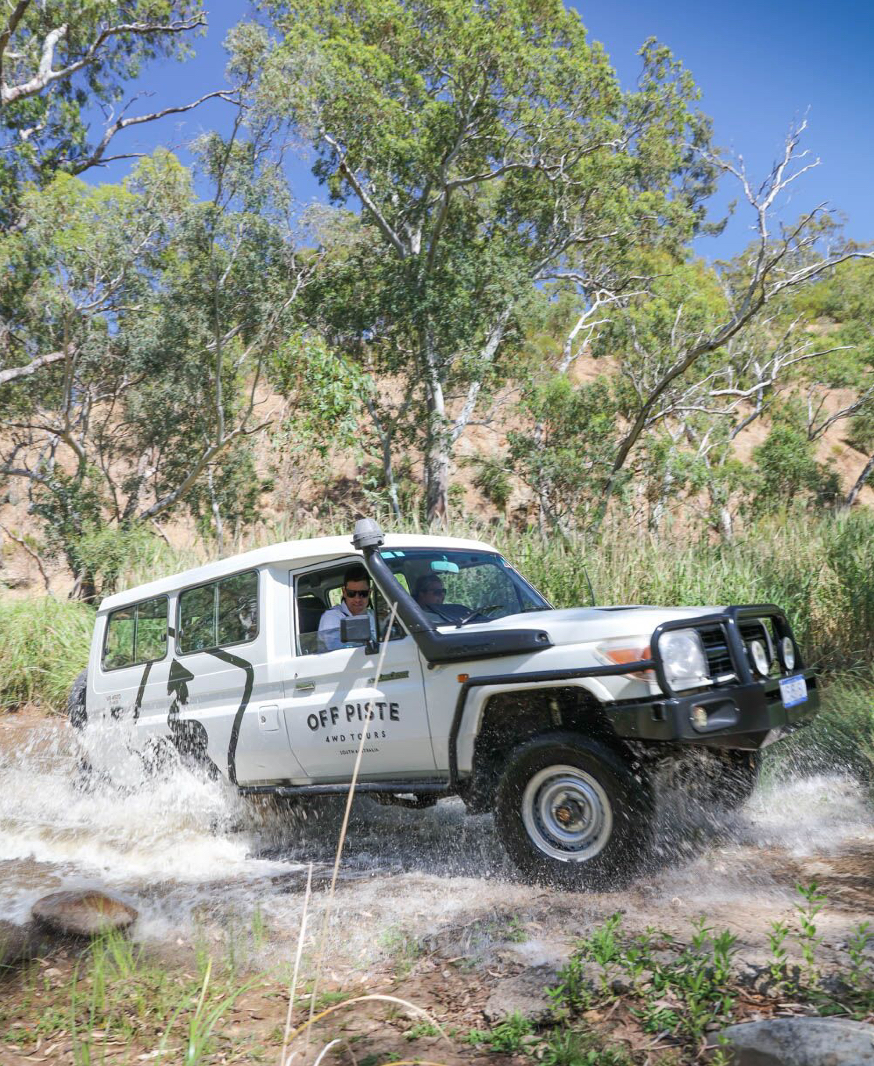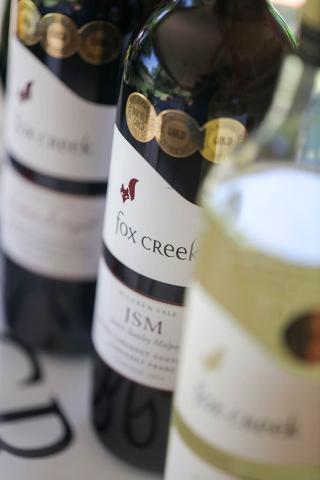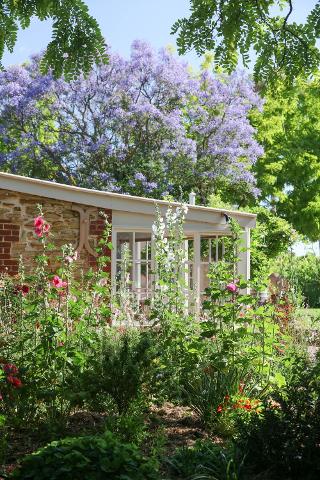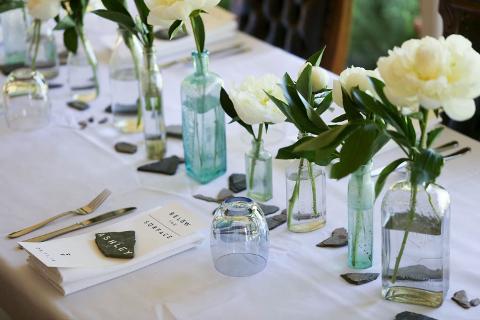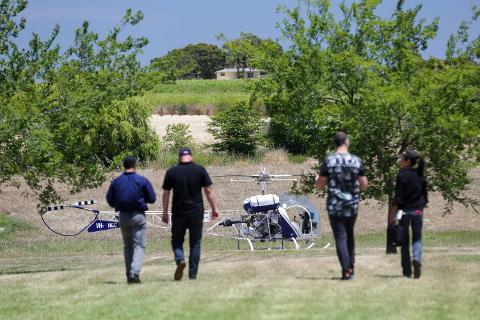 Duration: 8 Days (approx.)
Location: Willunga, SA
Product code: BTS1718ST
Fox Creek Wines and Off Piste 4WD Tours invite you to explore Below the Surface with a day of exploration and immersion in McLaren Vale's landscape, food and wine. The McLaren Vale region has earned an international reputation for its picturesque environment, beaches and fine food and wine culture.
For all that McLaren Vale is known for, it is what lies 'below the surface' in the region's diverse soils that have shaped the Vale's unique character and enabled this reputation to be built.
Your tour directly links the story of the Vale and its soils as part of a wondrous tourism experience that will give you an exclusive insight into the region. It starts with Off Piste 4WD Tour guide Ben Neville and Fox Creek's Senior Winemaker Scott Zrna, leading an tour of Onkaparinga Gorge introducing key themes around McLaren Vale's ancient geology, diverse soil profiles and the critical importance of both to McLaren Vale's outstanding reputation for quality wine. Off Piste has exclusive rights to vehicular access of the Onkaparinga (Gorge) River National Park, which acts as a horticultural boundary between metropolitan Adelaide and the McLaren Vale wine region. You will have the opportunity to take in the beauty of the Gorge whilst enjoying a gourmet morning tea featuring regional produce.
This is followed by Scott Zrna leading a helicopter tour of the region with Paul Beck from Helivista to pinpoint various vineyard parcels and soil profiles from the air giving participants a unique insight into the diverse terroir where Fox Creek's wines are made.
From the air, you'll see right along the McLaren Vale coastline where the vines meet the sea.
Guests will then head to the Fox Creek Cellar Door where they can relax and indulge throughout an exclusive and intimate three course lunch with Scott. Prior to each course, he will illustrate how the premium range is the culmination of his decade long undertaking to understand the diverse soil profiles and 'terroir' of McLaren Vale and its impact on traditional and non traditional vineyard varieties as well as illustrating the relationship each of the selected Fox Creek wines has with food. Renowned, local chef Todd Steele will introduce each dish, providing an understanding of the bountiful produce of the region and his ability to unify it with McLaren Vale wine.
Following lunch, guests will be transported to the winery where Scott will lead a Barrel Hall Masterclass exploring key vineyard selections for the Fox Creek Reserve Shiraz, Fox Creek's oak treatment and the way in which the winery's 30 barrel types are used to complement McLaren Vale's diverse soil profiles.
Prior to departure from Fox Creek each guest will receive a bottle of their highly awarded Reserve Shiraz Guests will be picked up and transferred from the City to McLaren Vale and back in a luxury 4WD.
Join us for an intimate journey of discovery showcasing McLaren Vale in an experience you will never forget.
* Pick up locations include: Adelaide CBD, Airport, Glenelg and McLaren Vale.